When it comes to bike bag manufacturing, China has emerged as a leading hub for producing high-quality and cost-effective products. This article aims to guide readers on choosing the right bike bag manufacturer in China, ensuring top-notch quality, competitive pricing, and reliable partnerships.
1. Conducting Research:
Before diving into the process of selecting a bike bag manufacturer in China, it is crucial to conduct thorough research. Utilize search engines, trade directories, and industry-specific platforms to identify potential manufacturers. Look for credible suppliers with a proven track record, positive customer reviews, and relevant certifications.
2. Assessing Manufacturing Capabilities:
Consider the manufacturing capabilities of the shortlisted manufacturers. Evaluate their production capacity, technology utilization, and adherence to quality control measures. Ensure that they possess the necessary infrastructure and equipment to meet your specific requirements.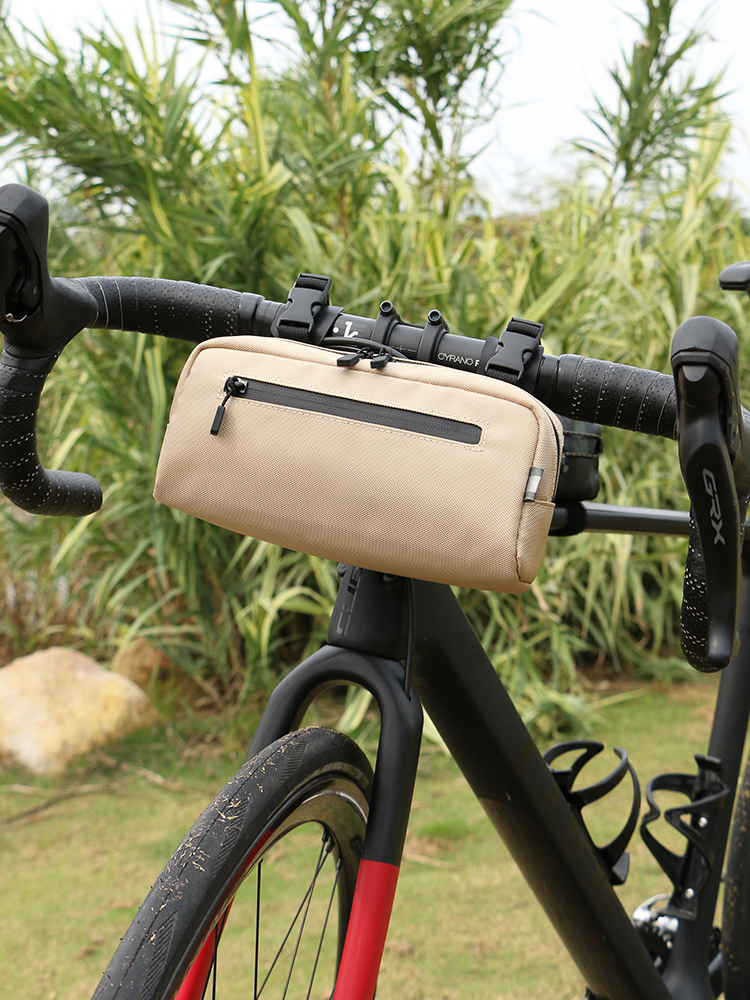 3. Quality Control Standards:
Quality is of paramount importance when choosing a bike bag manufacturer. Inquire about the manufacturer's quality control processes, such as raw material inspection, production line checks, and final product testing. Manufacturers adhering to international quality standards like ISO 9001 are preferable.
4. Customization and Design:
If you have specific design requirements or wish to customize bike bags, look for manufacturers who offer flexible customization options. Engage in detailed discussions regarding design specifications, materials, colors, branding options, and any other customizations you may require.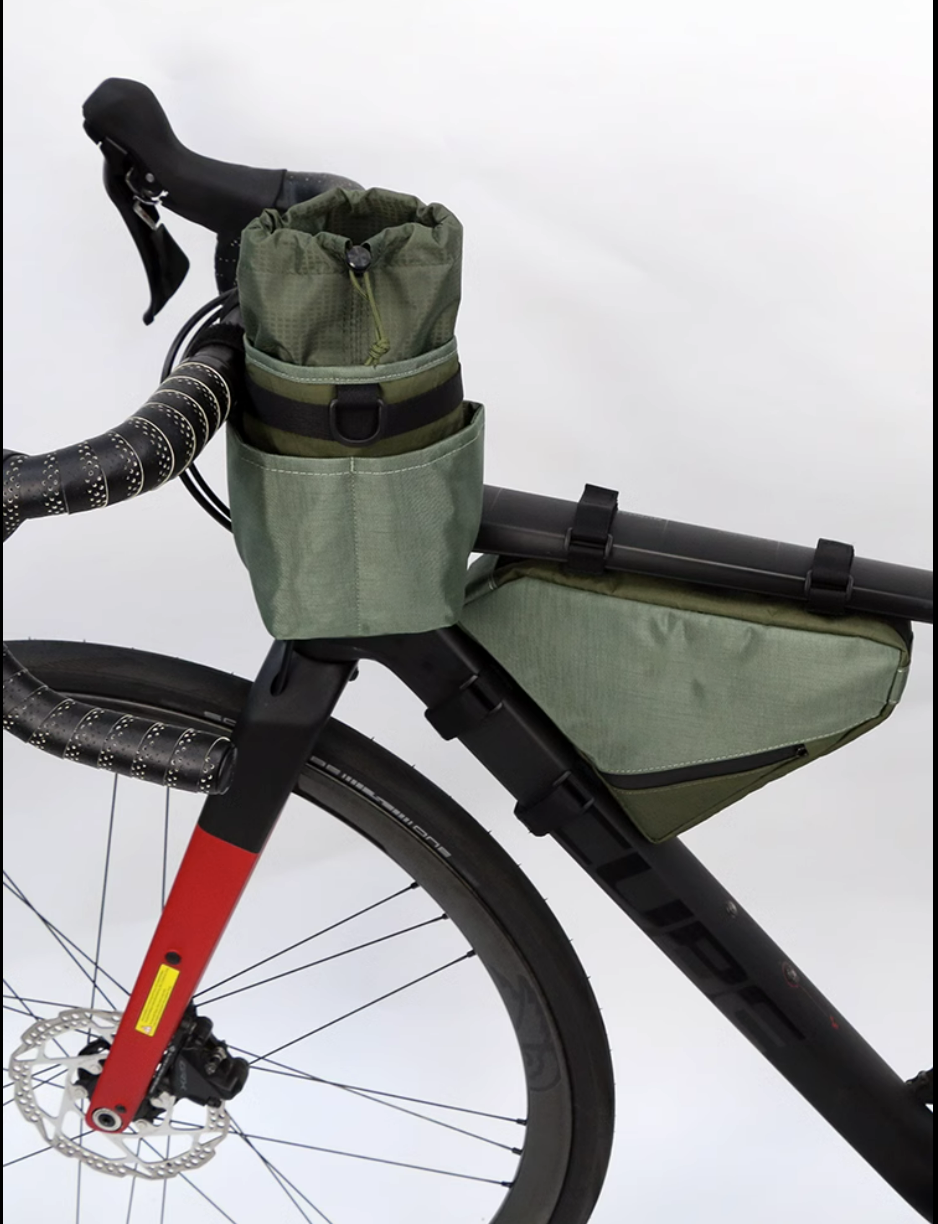 5. Pricing and Cost Efficiency:
While cost should not be the sole determining factor, it is essential to consider pricing and overall cost efficiency. Compare quotes from different manufacturers, keeping in mind factors like product quality, customization options, and additional services offered. A manufacturer offering competitive pricing without compromising on quality is ideal.
6. Samples and Prototypes:
Before making a final decision, request samples or prototypes from the shortlisted manufacturers. Evaluating the physical product can help ensure that it meets your expectations in terms of design, material quality, and functionality. Request feedback from potential end-users or conduct usability tests for a comprehensive evaluation.
7. Communication and Support:
Effective communication is vital for establishing a successful partnership with a bike bag manufacturer in China. Assess their responsiveness, willingness to address queries, and ability to provide regular updates on production and delivery. Choose a manufacturer who values clear and prompt communication.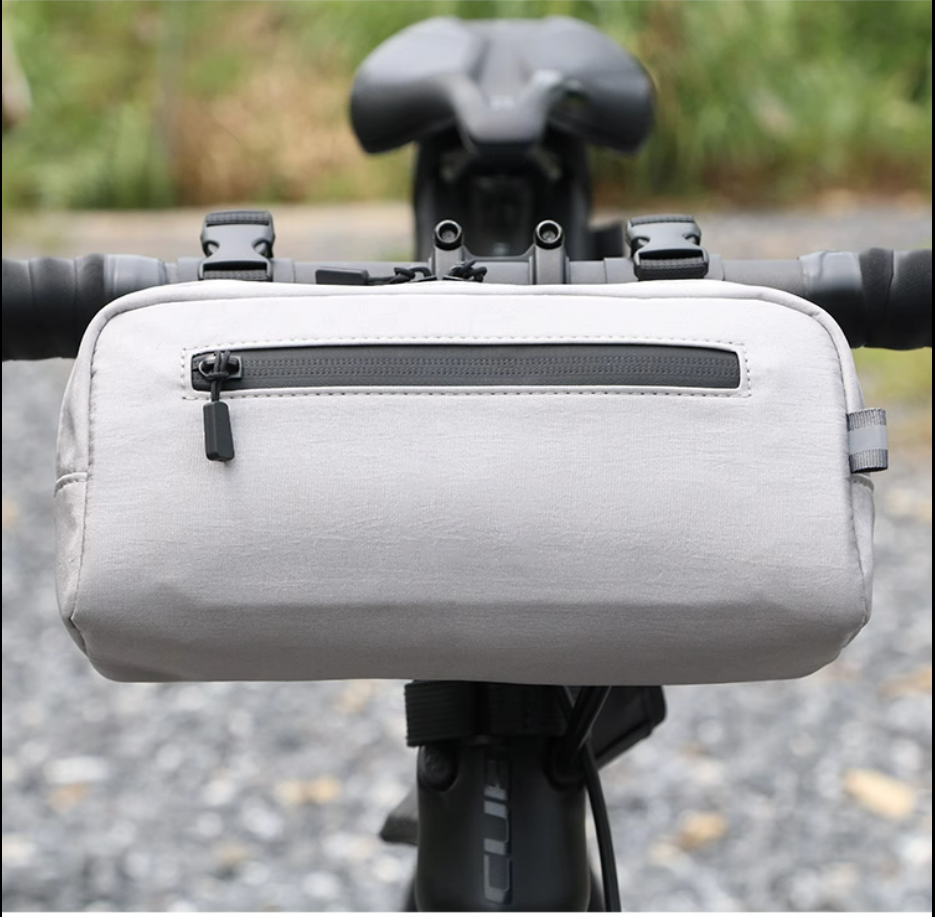 8. Social and Environmental Responsibility:
Consider partnering with a manufacturer that demonstrates social and environmental responsibility. Inquire about their sustainable practices, waste management strategies, and compliance with labor laws. Supporting manufacturers who prioritize ethical and responsible practices can positively impact both your business and the environment.
Conclusion:
Choosing the right bike bag manufacturer in China requires careful consideration of various factors including research, manufacturing capabilities, quality control, customization options, pricing, samples, communication, and social responsibility. By following these guidelines, you can confidently select a reliable and suitable manufacturer to meet your bike bag production needs. Remember, building a long-term partnership with the right manufacturer is essential for business success, so invest the time and effort to make an informed decision.