1. Quality and Variety of Products:
A reputable school bag wholesaler provider should offer a wide range of high-quality products. Look for providers that offer durable materials, sturdy construction, and attractive designs. The bags should be able to withstand the wear and tear of daily use by students.
2. Competitive Pricing:
Price is a significant factor when choosing a wholesaler provider. Look for providers that offer competitive pricing without compromising on quality. Consider the wholesale discounts, bulk order options, and any additional fees or charges that may apply.
3. Reliability and Timely Delivery:
Timely delivery is crucial to ensure a smooth operation of your business. Choose a wholesaler provider that has a proven track record of delivering orders on time. Look for providers that have efficient logistics and shipping processes to minimize delays.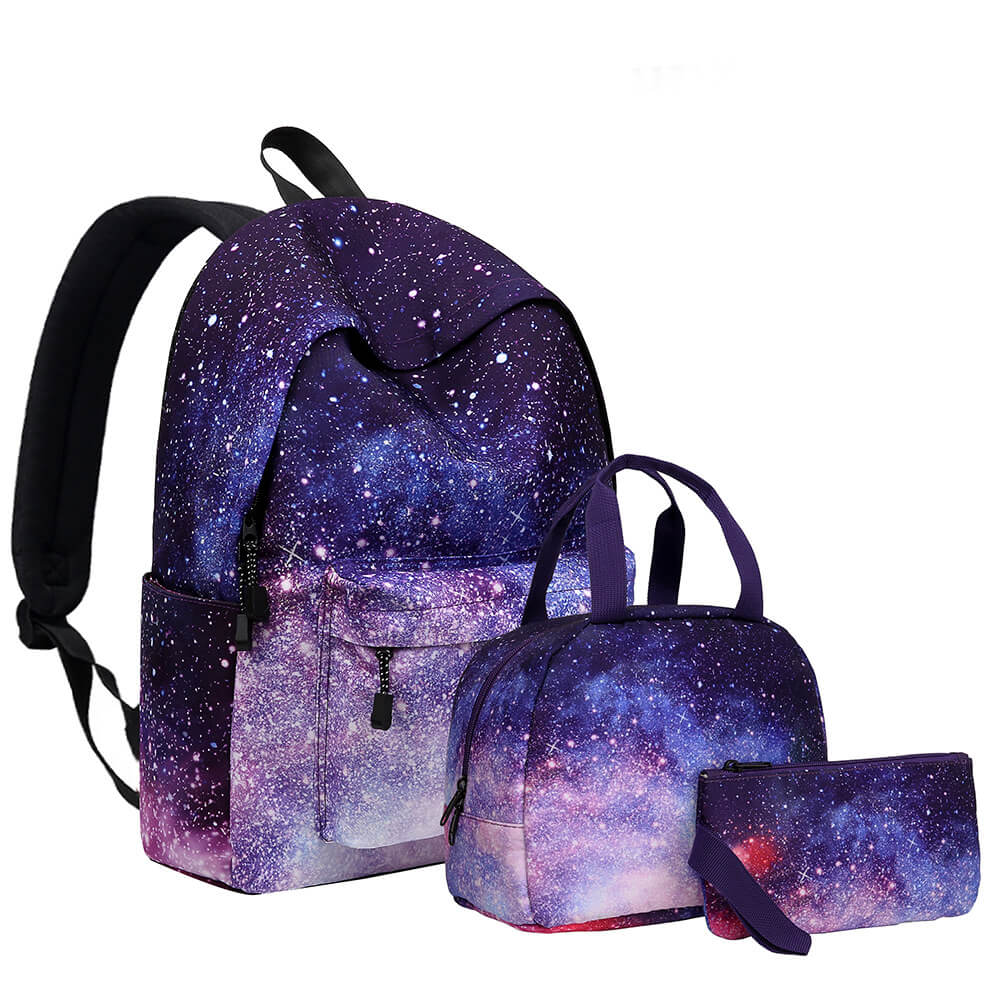 4. Customer Support:
A good wholesaler provider should offer excellent customer support. They should be responsive to your inquiries, provide accurate product information, and assist you with any issues or concerns that may arise. Look for providers that have a dedicated customer support team and multiple communication channels.
5. Minimum Order Requirements:
Consider the minimum order requirements set by the wholesaler provider. Some providers may have high minimum order quantities, which may not be suitable for small businesses. Choose a provider that aligns with your business needs and budget.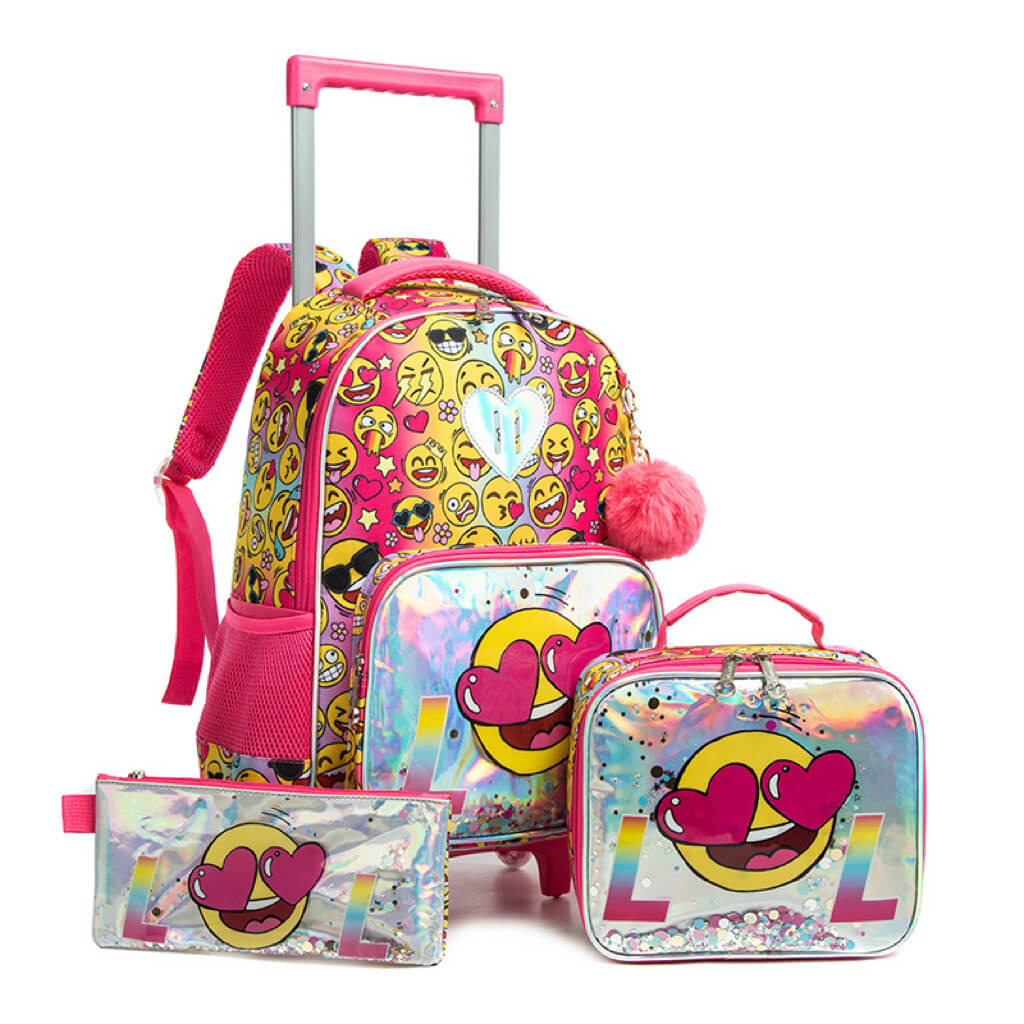 Cien Good as school bags wholesale: Known for the extensive range of school bags in various styles and sizes, Offers competitive pricing and reliable delivery services.
Cien Good with a focus on quality and durability, provides a wide selection of school bags made from premium materials. Offers flexible minimum order requirements and excellent customer support.
Cien Good specializes in eco-friendly school bags made from sustainable materials. Offers customizable options and have a reputation for timely deliveries.
Conclusion:
Choosing the right school bag wholesaler provider is essential for the success of your retail business. Consider factors such as product quality, pricing, reliability, customer support, and minimum order requirements when making your decision. By partnering with a reputable wholesaler provider, you can ensure a steady supply of high-quality school bags that meet the demands of your customers.