Before we answer this question, we need to know what RPET fabric is about.
RPET fabric is Recycled Polyethylene Terephthalate, it is a new reusable and sustainable material on the rise. PET (Polyethylene Terephthalate) is commonly
known as Polyester. This can contain either pre or post-consumer waste.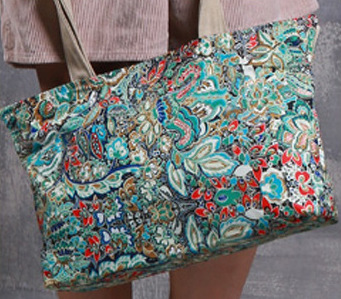 Consider the RPET material gets more and more popularity, brands and companies are creating new special editions for RPET collections. Cien Good always
consider the RPET fabric for first choice when new product under developing. We use RPET fabric for shopping bag, grocery bag, backpack, dry bag etc. various
kinds of bags can be produced with this material.
To make RPET fabric, first needs to outsource the plastic bottles, next is to clean up bottles, melt up and make into tiny plastic particles. The plastic particles to
be spun into yarns. And then finally the yarn to make RPET fabric.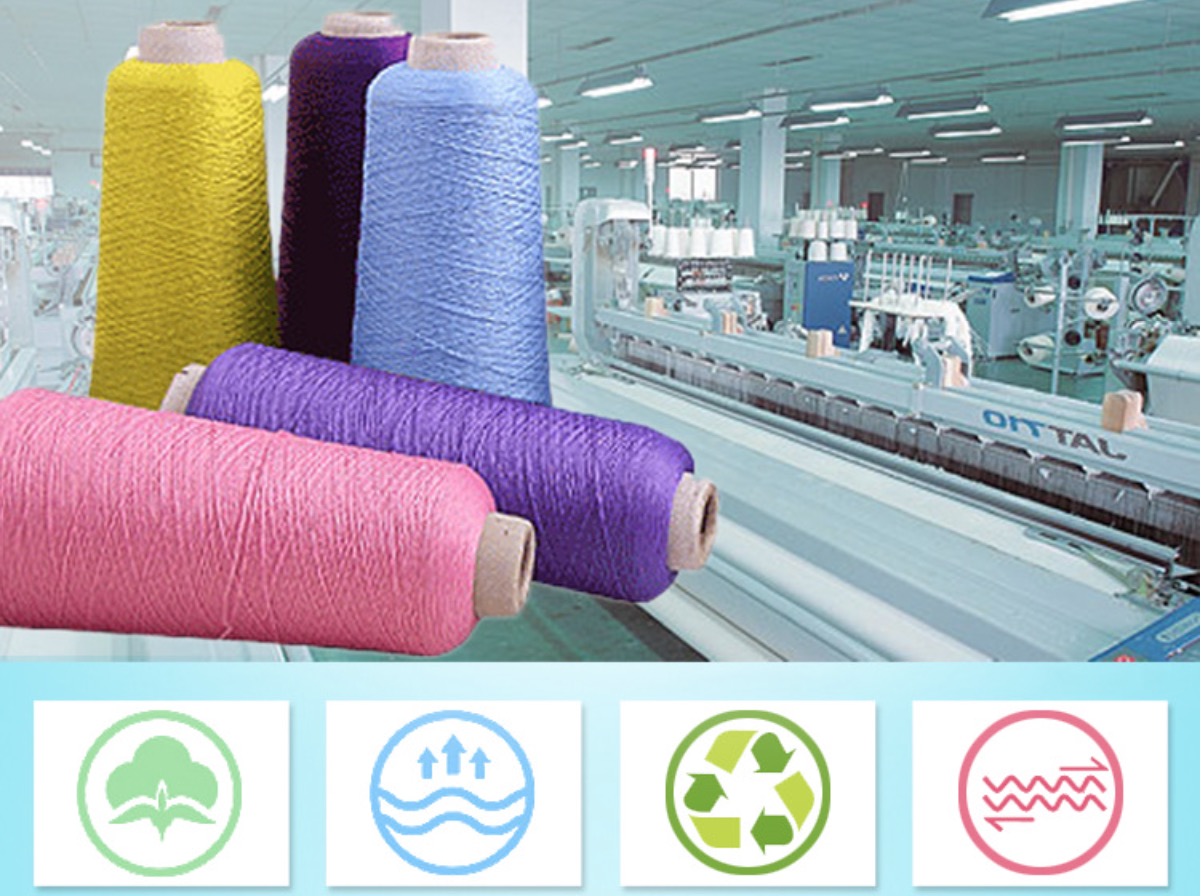 Based on the source of the plastic bottles, can be divided into two categories, ocean sourced or land sourced.
Statistics by Greener Fabrics: a leading provider of RPET fabrics indicate (comparing to virgin polyester):
· Requires 85% less energy
· 65% fewer emissions: 50-65% less Carbon and Sulphur Dioxide
· Requires 90% less water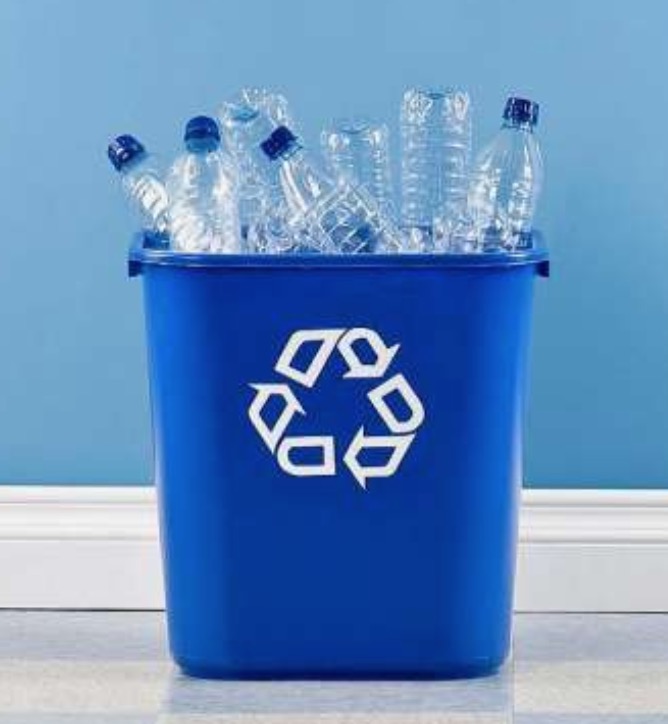 Considering such big reduction of energy and emissions, RPET is great start to get plastic bottles second life.